Limited Edition signed color photography for sale by Stephen Brunson.
Digital stock photography for publication, commercial use and all other media for sale.
---
Click on a picture to view the gallery of available prints and digital files



































© Copyright 2008 Stephen Brunson
---
Click here to see Teeth, Claws and Jaws, a 5 minute video by Steve Brunson about the inhabitants and predators of the seas.
This film was featured in the 2006 37th annual San Diego Underwater Film Festival
by the San Diego Underwater Photographic Society at the Scripps Institute of Oceanography Theater.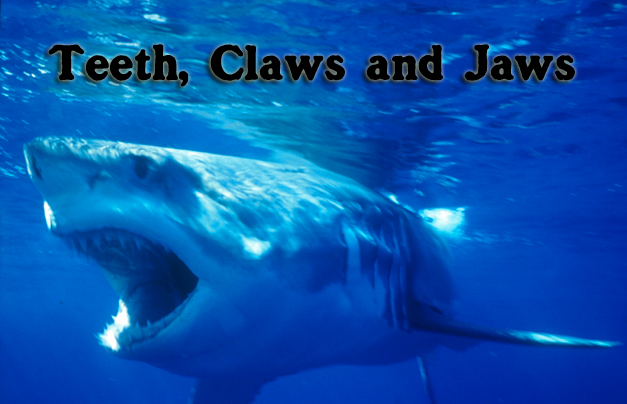 ---